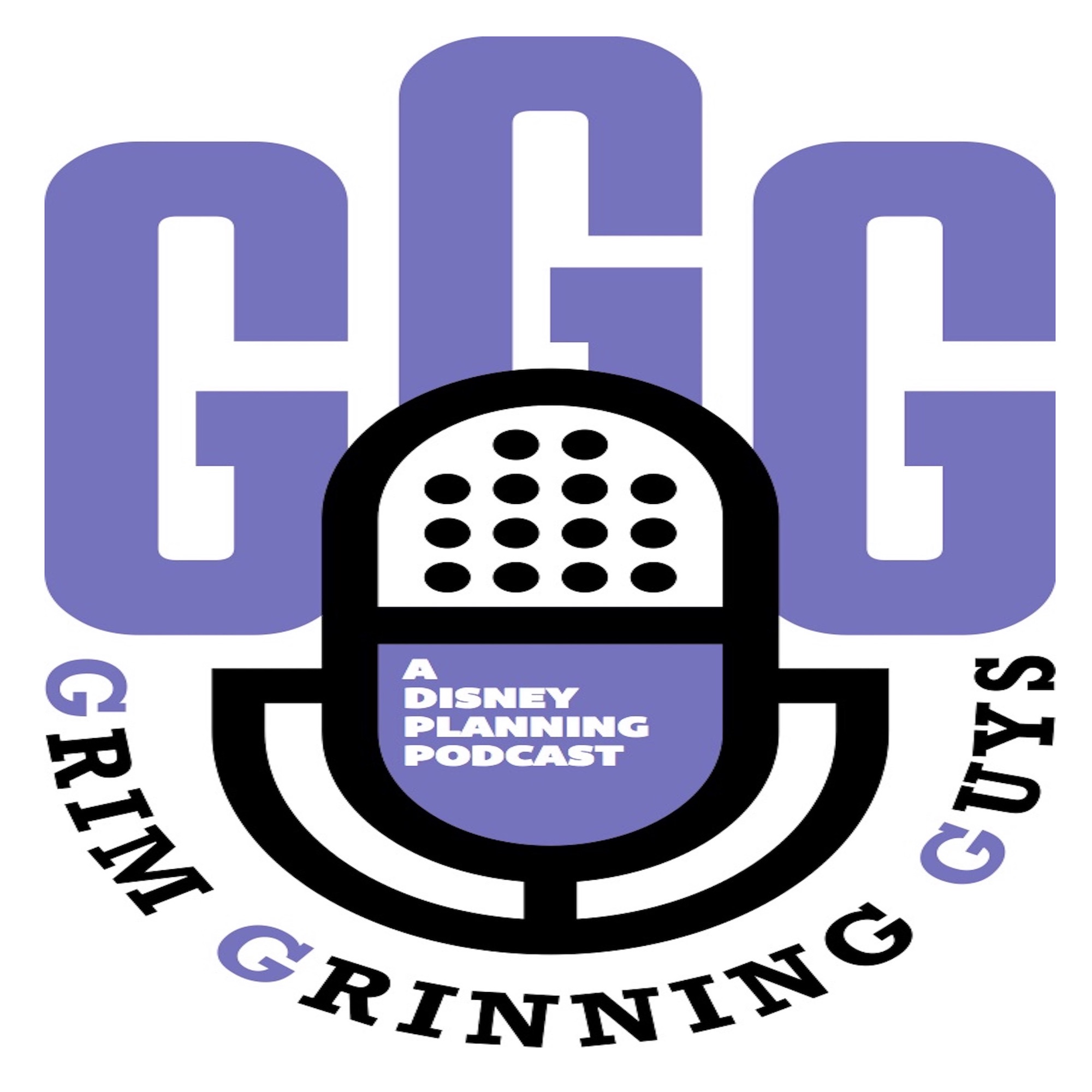 That's right...somehow we convinced Mr. EasyWDW himself, Josh, to return for a second consecutive episode!  Today he gets thrown into our "controversial" and "logic-defying" ranking system, as we attempt to rank 13 character dining restaurants at Walt Disney World.  Hopefully it will help you as you try to pick out the best character dining experience for your family.
You can find all of Josh's content at easywdw.com, and follow him on Twitter @easywdw (as well as Facebook).  We appreciate him joining us to share his insight and wealth of knowledge on all things Disney.
Be sure to follow us on social media to share your disagreements (or perhaps agreements?) and offer your feedback!  Thanks for listening, and hurry ba-aaack!