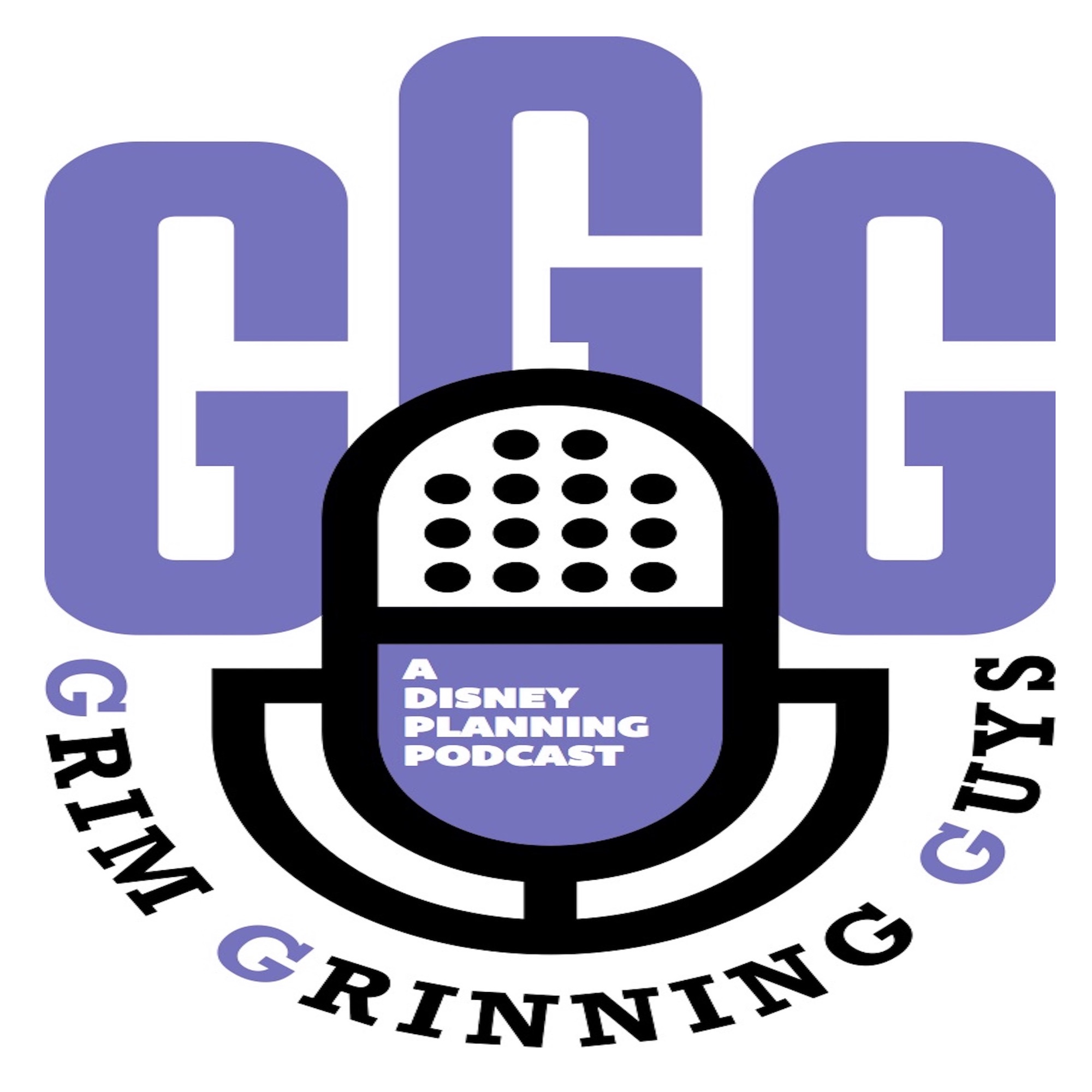 Today we change the meaning of RTR for this Retro Trip Rundown.  Matt and Derek reminisce about their trip to WDW back in May of 2014 and Craig attempts to guilt-shame them for not inviting him. 
If you would like to share a past trip or a recent trip, hit us up on Facebook, Twitter or email at grimgrinningguys@gmail.com.  We always love to hear your experiences.
Thanks for listening and sharing.