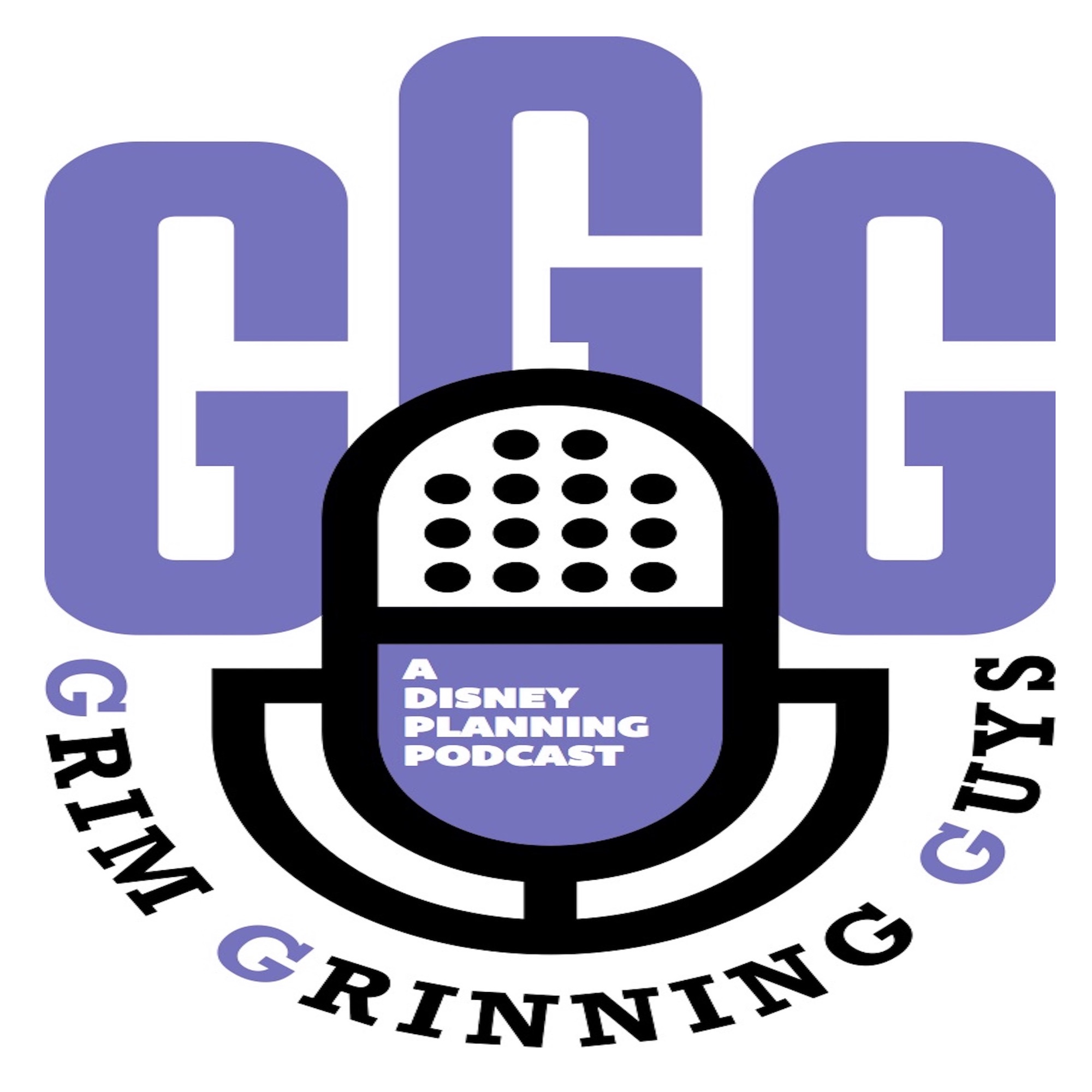 Truly a milestone.  Today we are joined by the gentlemen of I am Geek Podcast.  We dive into our Mount Rushmore of Disney animated movies.  Listen in as we may have to replace Craig for the voice over work for the show.  
Thanks to Chris, Chris and Ryan for joining us.  You can find them on Twitter @IAMGeekShow and their website is http://iamgeekshow.weebly.com
It was fun having them on the show and we hope you all enjoy.  Have a great weekend.