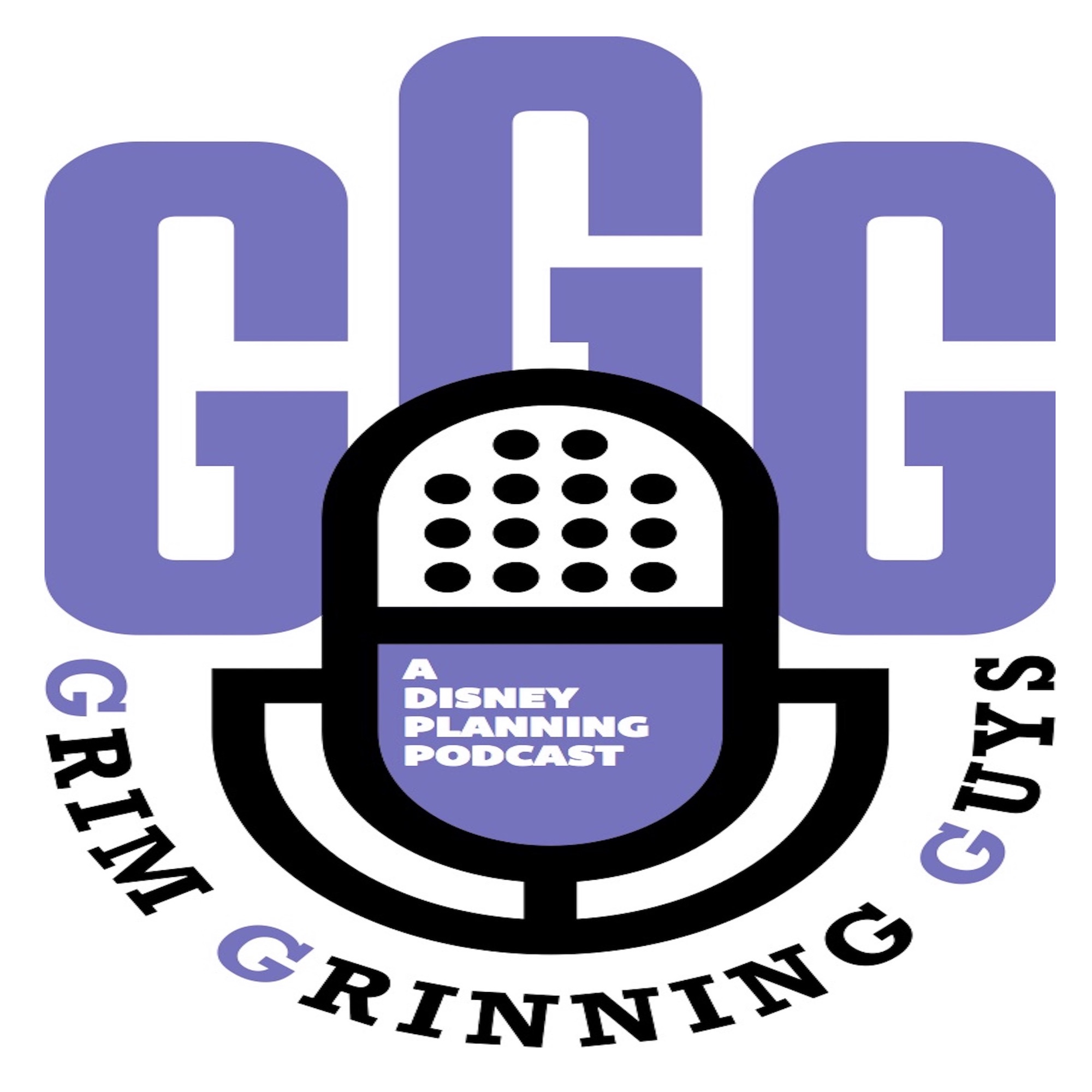 You've NEVER heard a Disney podcast like this one!
The year is 2050.  The Disney Parks have changed a great deal.  Is a classic Adventureland attraction still around?  Is the Monorail still in operation?  Have any new theme parks been added to Walt Disney World?  Is it "to be, or not to be?"  That is the question!  Join us today as we speculate on what will still be around and travel to the "future" to get some answers to these questions.  
Thanks to all of our loyal listeners for tuning in to today's "bonus" episode.  As always, hurry ba-aaack!